Become a Member
AMBA's Mission Statement
The Association of Military Banks of America (AMBA) is the advocate for the banking industry that serves our military communities. AMBA, through its Member Banks, is committed to improving the overall financial readiness of the U.S. military community by providing financial products, services, and education. The Association of Military Banks of America (AMBA), founded in 1959. is a not for profit association of banks operating on military installations, banks not located on military installations but serving military customers, and military banking facilities designated by the U.S. Treasury. The association's membership includes both community banks and large multinational financial institutions, all of which are insured by the Federal Deposit Insurance Corporation.
How to Join
Please contact us at
info@ambahq.org
for more information on AMBA membership.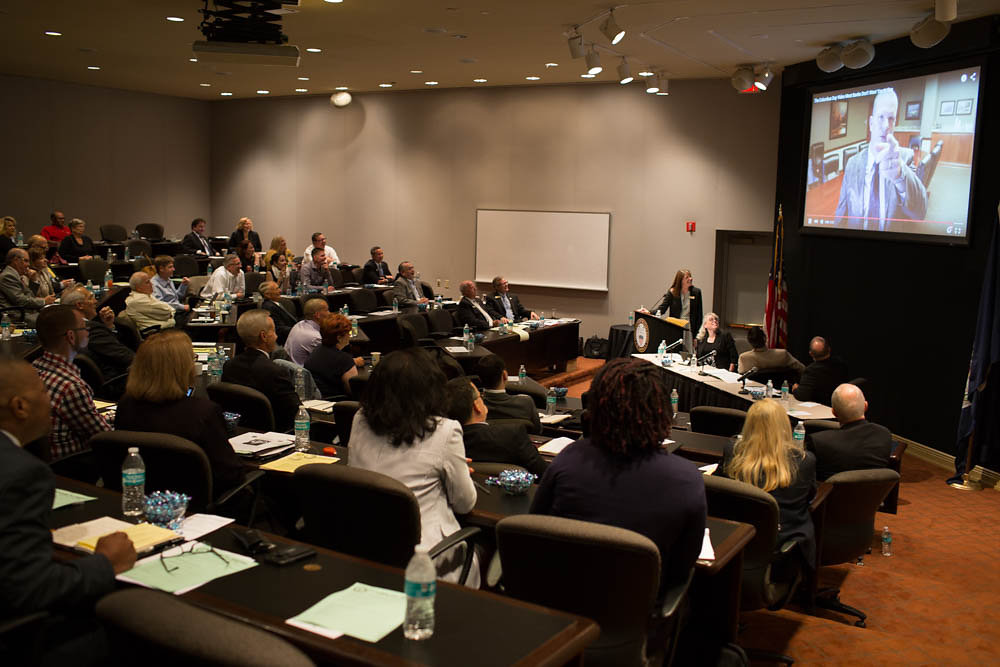 Our Member Banks
AMBA member banks serve the military community around the globe and are well-suited to help you with your specific needs as a military service or family member.
View Our Banks
AMBA's Workshops
Each year, AMBA hosts a national educational and training workshop, providing a forum for military bankers, government officials who regulate military banking, and other stakeholders to meet and discuss common goals and concerns. As an AMBA member bank you are welcome to attend.  
2018 AMBA Fall Workshop
AMBA's Resources
Resources: AMBA provides up-to-date information to its members through its continued active and mutually beneficial relationships with key financial trade associations, the Department of Defense, and the Military Departments. AMBA's liaison and dispute resolution services help member banks deal effectively with the occasional problems that arise in their support of military communities.  
Military Banking Resources
Exclusive Member Benefits
AMBA leads the banking industry in providing the best financial services possible for military members and their families worldwide.  As an AMBA member, you can attend AMBA's annual workshop, register and participate in our exclusive Members Only section of the website, and be notified first about current on-installation bank solicitations.
...Read More